If you would like to have your society's event listed here, contact our Executive Director, Robert Darmody with details.

Brochure Sponsorship Opportunities

Any questions, please email Symposium Manager, Heather Clark. You may also call 303-518-0168.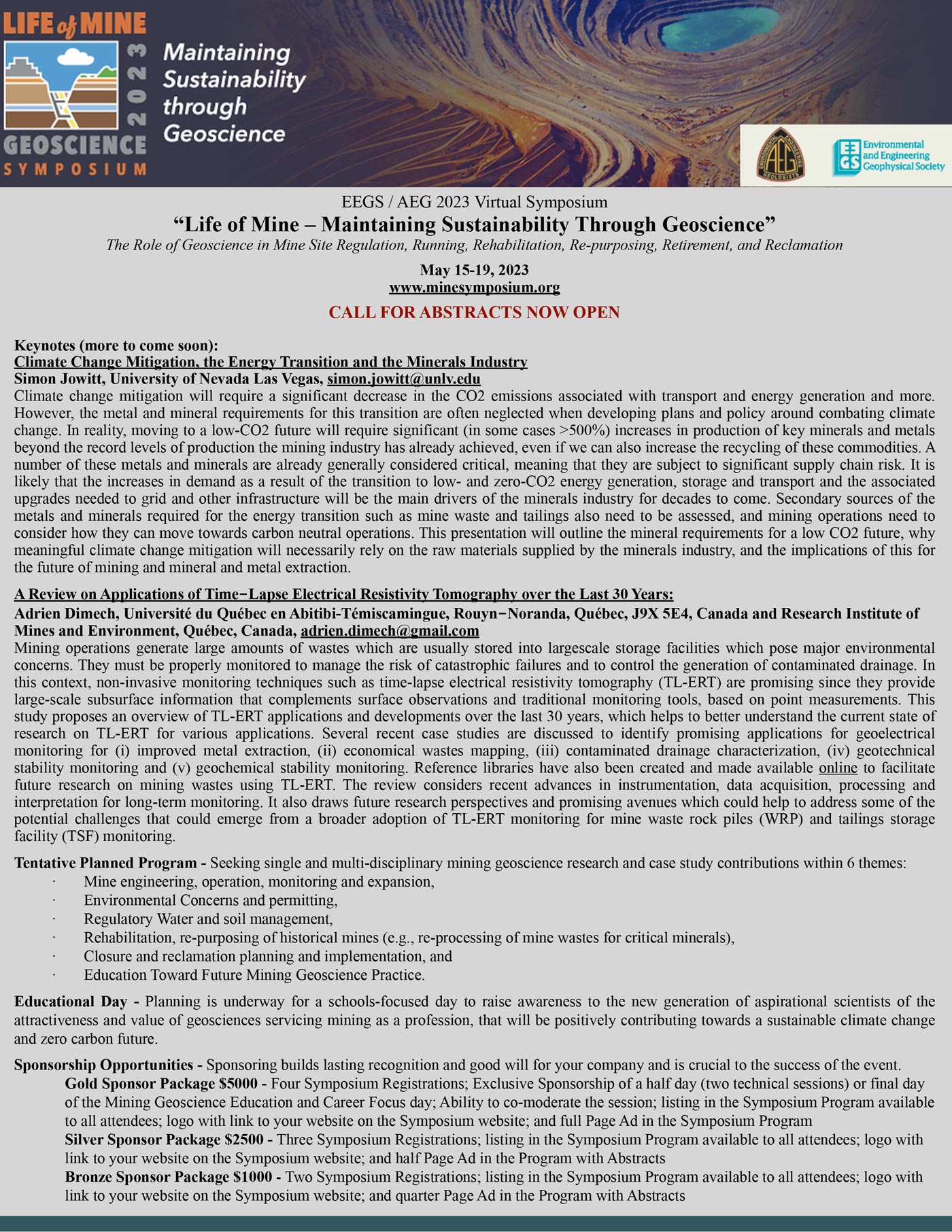 Please review the program for the RE3 meeting: https://re3-quebec.org/en

ASRS members are eligible for a member conference rate for this meeting, Take advantage of this ASRS member benefit and register for this conference today!